If you are a fan of American shows or films then you are likely to hear football mentioned a lot. American football seems to be a staple of everyday life for many Americans, so it is natural that it would be mentioned on the small screen. Some of the best film and tv shows based around the sport include:
Friday Night Lights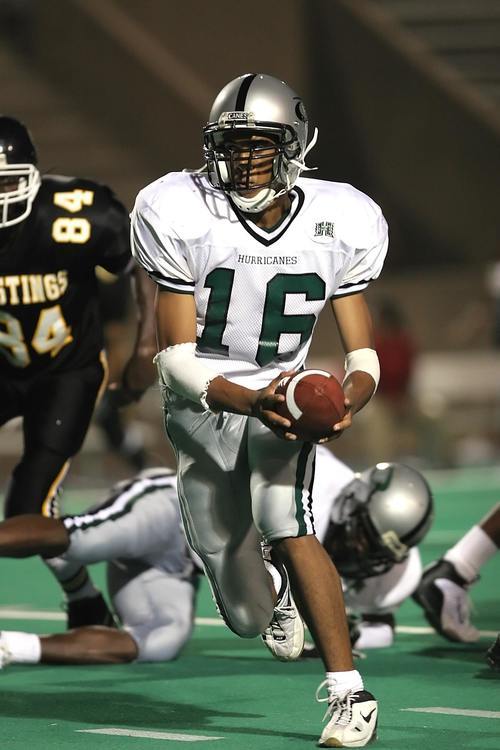 No list about American football tv shows would be complete without Friday Night Lights, which was inspired by a film of the same name. The film starred Billy Bob Thornton as the coach of a high school football team, the role that was played by Kyle Chandler in the TV series. It is a fictional drama based in Texas that focusses on the lives of the people in Dillon and of course the local high school football teams – the Dillon Panthers and the East Dillon Lions. The TV series also boosted the careers of Jesse Plemons, Taylor Kitsch, Michael B Jordan and Zach Gilford, to name just a few.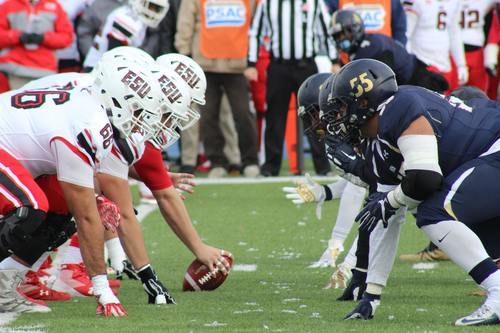 Coach
Starring Craig T Nelson, Coach was a comedy series that was a hit that kept the fans coming back for the better part of 200 episodes. Not normally known for his comedy style, Craig T Nelson really found his feet with this comedy series. This series was based around college football, although the later series featured the NFL, and even cameo's several NFL heroes such as Troy Aikman and Mike Ditka. Also starring Shelley Fabares and Jerry Van Dyke.
NFL Heroes in the home
NFL memorabilia in the home is also commonplace for those who are big fans. It is also possible to get wallpaper, like the type available at Familywalls.co.uk who stock a wide range of styles to suit every taste. If you want NFL, or American football themed wallpaper, why not browse familywalls.co.uk. You might be surprised about what you find.
In the unlikely event that Familywalls.co.uk doesnt stock something that is perfect for you, why not consider football themed curtains, posters or mugs? Your home can be a little slice of American football heaven with justa few cost effective purchases.
NFL at home
You don't even have to travel to the States to enjoy NFL games any more. The NFL now comes to the UK, so you can get the chance to see your favourite team just a short ride from home. Top teams like the San Francisco 49ers, Miami Dolphins and the New England Patriots have played regularly in the UK over the last few years, only taking a break due to the pandemic. You can buy the tickets online, but you have to be quick, they can sell out real fast.