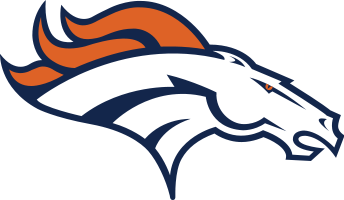 Pittsburgh Steelers
They are based in Pittsburgh, Pennsylvania and have won six championships at the Super Bowl. This football team was founded in 1933 and is regarded as AFC's oldest franchise. They are known as the NFL games under the club membership of the AFC North Division. Their team has hosted 11 conference championship games, which is more than any other NFL team.
Denver Broncos
Broncos is an American football team found in Denver, Colorado, and they have had three wins at the Sup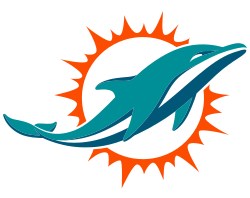 er Bowl. They also compete at the NFL under the AFC's West Division. The team is owned by the Pat Bowlen Trust and began in 1960. They are undoubtedly one of the most successful football teams in the NFL since 1975, although they have lost up to five times at the Super Bowl.
Miami Dolphins
The Miami Dolphins are another great team. They are based in Miami and have won two championships at the Super Bowl. They have also made up to three consecutive appearances. They usually compete at the NFL under the AFC's East Division. Most of their thrilling home games are played at the Hard Rock Stadium in Miami Gardens. The Dolphins are one of the oldest professional football teams in Florida.