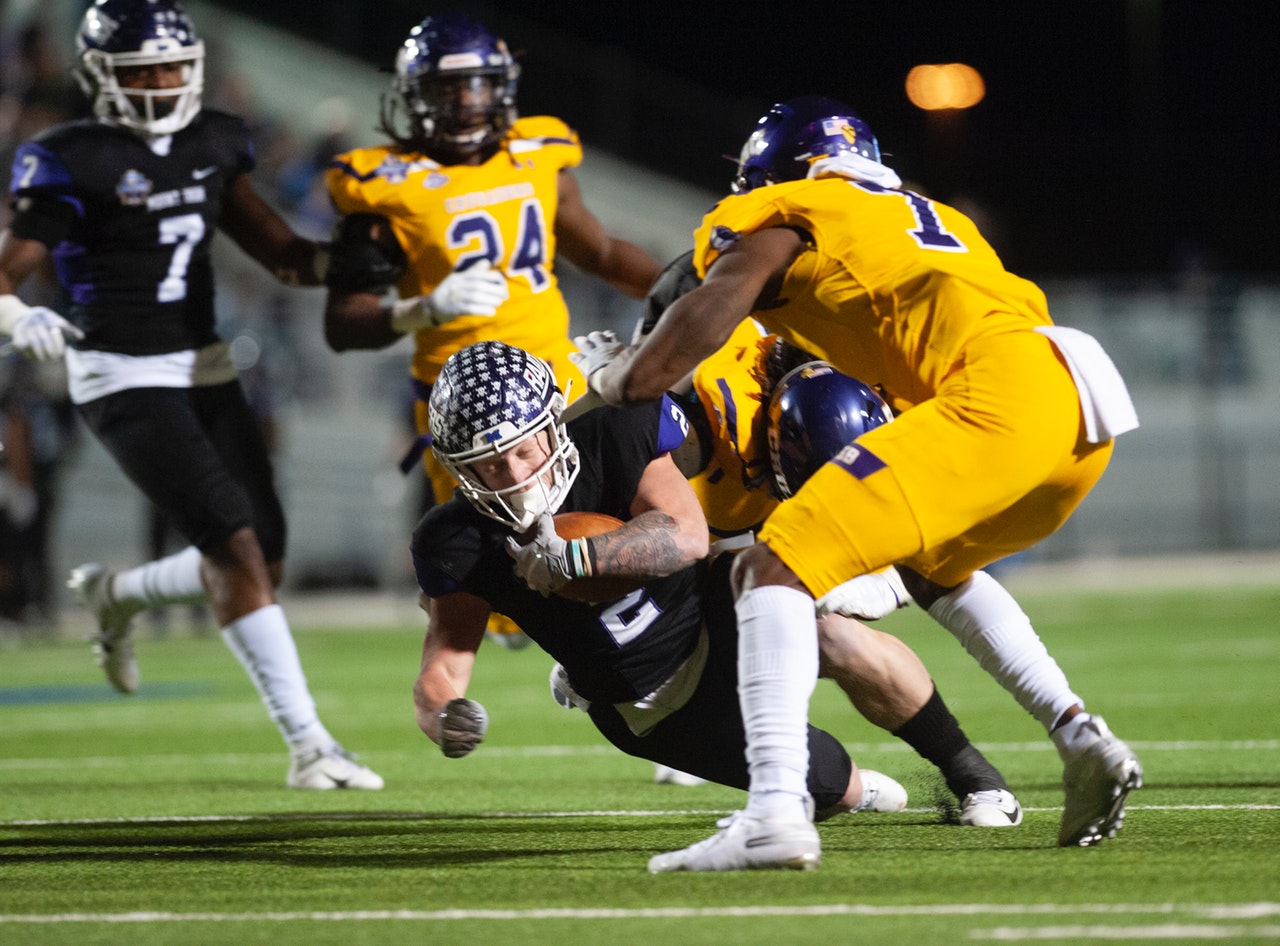 American football is the most popular and most watched television sport in the United States. Here are some of the reasons which make it the best entertainment.
The Super Bowl
The Super Bowl has been a national holiday for many years. Families all around the country rush home just to watch the games live. The commercials are epic, and the live performance shows during the halftime are amazing. They usually have media coverage which takes two weeks before the kickoff of the games. The Super Bowl is undoubtedly the most watched television programme in the country.
Thanksgiving Traditions
Americans have a lot of traditions, and of them all, nothing beats Thanksgiving football. On Thanksgiving, many families, all around the nation, will go out and play their exciting fo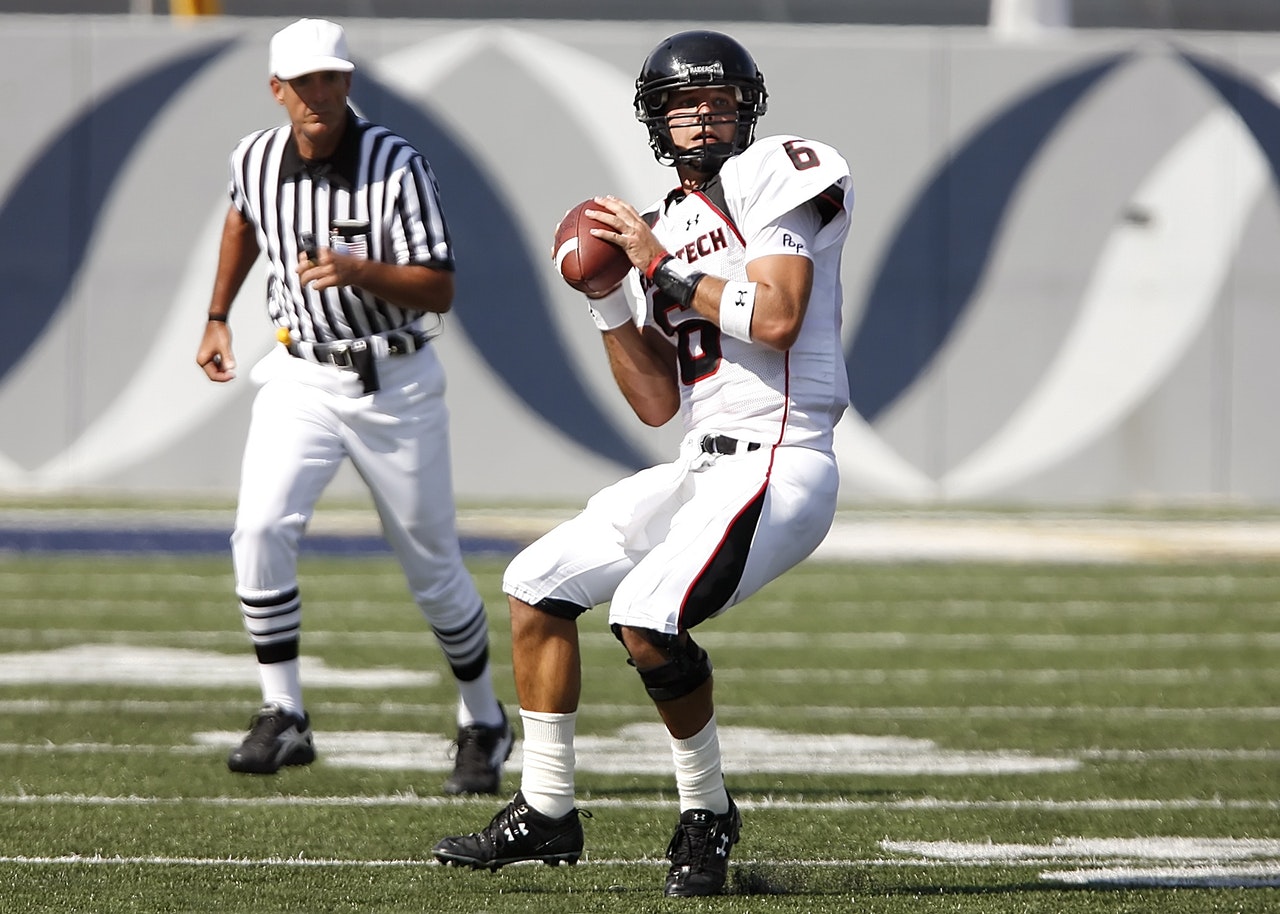 otball game. It is usually a time which people look forward to every year.
Fantasy Football
Many sports these days try to create a successful fantasy game, because of how successful the armchair fantasy game has become. The fantasy football game is a multi-million dollar industry today and is no longer considered as just a hobby.
Weekly Intrigue
American football has fans running to the stadiums week by week because no one wants to miss the action. Every minute is worth it, and there is always a rush to see what the results are at the end of the season.
Rivalries
In all sports, there is always a rivalry. However, none of them is as intense as that of football. There are rivalries such as Redskins/Cowboys, Packers/Bears, and many others. The rivalries bring the best out of the teams to make the game even more exciting.